Spotlight on Leadership:
Katie McGinty for U.S. Senate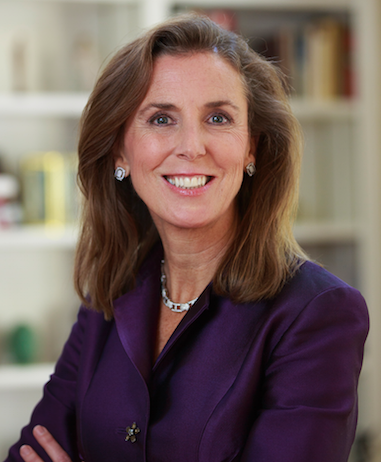 Kathleen McGinty is an outstanding, qualified candidate for U.S. Senate in Pennsylvania. As Gov. Wolf's Chief of Staff, Katie helped to expand Medicaid and craft a budget aimed at increasing education aid and offering Pennsylvania's largest property tax cut to families and seniors.
Katie has extensive policy experience through her tenures as Secretary of the PA Department of Environmental Protection and Chair of President Clinton's White House Council on Environmental Quality, both posts never previously held by a woman. She created entrepreneurial, environmentally-friendly policies, such as fighting alongside community organizations and citizens to renew the successful Growing Greener program in Pennsylvania. She successfully merged her dedication to improve the wellbeing of her citizens with her desire to protect the wellbeing of the environment. As Secretary of the DEP, she drove leading clean energy companies to come and create 3,000 new jobs and a billion dollars of investment to her state. Katie got results in the private sector also as a leader at Weston Solutions, NRG Energy, Inc., and Natsource.
Katie's exceptional qualifications have already resulted in early endorsements from EMILY's List, former PA Gov. Ed Rendell, and United Steelworkers. Katie McGinty is poised to become the first woman senator from Pennsylvania.
THE FINE PRINT: Weekly Buzz
Check out what we're reading this week.
Clip of the Week
Hillary Clinton is fighting strongly for women's equality and America's families by making sure we close the gender pay gap. (8/26/15)